Okay, honestly I don't know how many of these I will be doing.
Probably not too many, as I generally browse around book blogs enough on my own and add them to my GIGANTIC LIST as I go.
But...hey, why not try something new, right?
So here goes...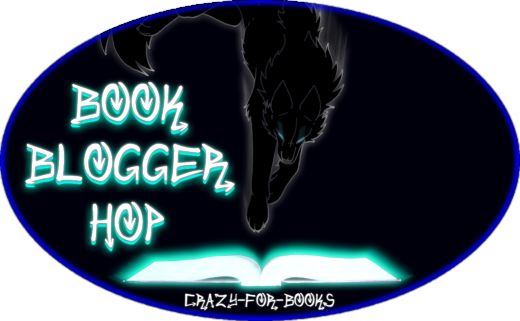 Tell us your

NAME

and

WHY YOU STARTED BLOGGING
Hey, I'm Vicki.
I started blogging because I was told it was the best way
to get my writing out there.
See, I graduated with a BA in Creative Writing in May of 2010, and after months of stagnancy and joblessness, I started wondering what was the best way to market myself. My dad and/or a friend suggested that blogging was the best way to put myself out there, start having my voice heard.
The first couple months went slowly. I only had one or two readers, so I wasn't really inspired to post much. Then I decided to start posting some book reviews. I'd done a little of that on Facebook, but, again, I didn't feel like it was getting anywhere. Here, on a blog, I felt it at least had the ability to be read.
Thus, I retooled my blog (slightly) and began posting more bookish subjects.
I've reviewed 14 books (in 6 blogs) as well as posted a couple speculations.
I mostly stick with Fantasy, Urban Fantasy, SciFi, and YA,
but I do branch out from time to time.
I've also included a post or two of my own writing!
It's been a fun trip so far, and I hope I've piqued your interest.
Feel free to post a link to your own blog in the comments,
and be sure to check out other blog-hoppers at
Crazy-for-Books' blog
!
In semi-related news, I'll be finishing High Wizardry either tonight or tomorrow then starting on the next book quickly after that.
So, my next review pairing should be up Monday or Tuesday at the latest.