Oi! What am I doing?!
Didn't I learn anything from
the LAST time
?!
Well, we'll see how it goes this time...
So here goes...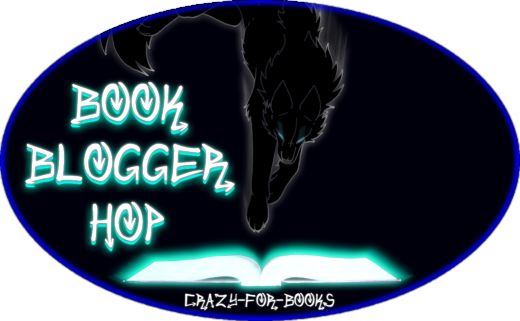 Tell us about some of your
Favorite Authors
and
Why They Are Your Favorites!
Well, okay then.
~ Tamora Pierce ~
She introduced me to a world of strong, kick-butt heroines:
Alanna conquered my heart with her fiery passion
Daine won it with sheer magical awesomeness
Kel earned it with her determiniation
Sandry spun it a comfy nest
Tris showed it a soulmate
Daja won its admiration
and Alianne tricked it outright, but it loves her nonetheless.
She was my introduction to Urban Fantasy (and werewolves) that rocked. After a horrible experience with Twilight, I was pretty desperate; surely
someone
had to know how vampires and werewolves were supposed to be! I got more than I bargained for when my dad got me Briggs' books. Not only was this paranormal society fantastically crafted, but it was presented through the eyes of another kick-butt heroine! And not only is the main character amazing, but practically every 'secondary' character is developed enough to lead a story! I have to admit, I'm a little tempted to go looking for a Ben of my own...
~ Diane Duane ~
Coming off of a Harry Potter buzz, and slightly forlorn at the diminishing prospect of receiving a letter from Hogwarts, Duane's Young Wizard series offered me a readily available alternative. Why wait for a silly piece of parchment to tell you there was magic when it's already so accessible in the world around us? Her world is not only whimsical and awe-inspiring, but calculated and real enough for those of us less open-minded. Needless to say, I don't feel at all foolish walking around with these 'kids' books.
~ Eoin Colfer ~
Having first found him through his Artemis Fowl series, I loved and laughed with his quirky characters. Then I found and bought his unrelated book, The Wish List, and found it surprisingly insightful and complex, with the main characters relatable and driving the plot. Finally, with his update to the Hitchhiker's series, I was once again taken by his characters to an extent even Adams hadn't managed. Colfer's books are driven by characters, pure and simple, and it's an amazing ride every time.
~ J.K. Rowling ~
I really don't have much to say about Rowling that hasn't already been said. She created a world that captured my imagination for the better part of 10 years. In the down-times between books I found fellow fans and made lifelong friends. These friends and I continued our adventures within her world long after the books were done. I thank her for her unending contribution to my life and the lives of so many others.
Feel free to post a link to your own blog in the comments,
and be sure to check out other blog-hoppers at
Crazy-for-Books' blog
!
In semi-related news, I'll be trying my hardest to read the last 4 Young Wizards books this weekend.
Continued reviews should be up shortly.