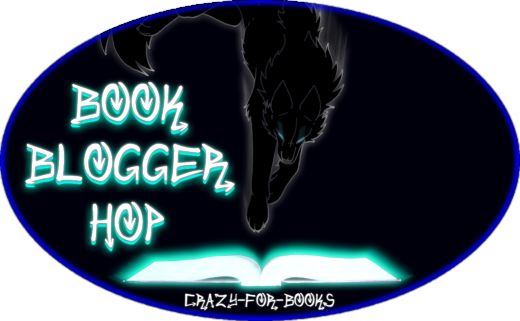 Tell us about the book(s) you are currently reading!
Well, alright then.
For the first time in a long time, I'm actually reading two books at the moment: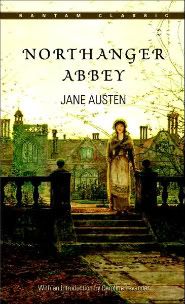 by Jane Austen
I'll be reading this one for a while, actually. See, I'm taking part in a read-along group (hosted at
Reading with Tequila
) and we're taking a few chapters each week and blogging/chatting about them. This first week was just the first 9 chapters (about 50 pages), so there's still time to sign up and join us.
Catherine Morland pictures herself a heroine, but is finding it quite difficult to play the part. She's not all that skilled, no one is acting villainous toward her, and she can't even find a dashing young man to fall hopelessly in love with. The book is actually a sort of parody of gothic novels, so I'm finding it quite humorous. Especially if I think of it in terms of Bella of Twilight...or perhaps more appropriately, the parody book, Nightlight.
by Cassandra Clare
Okay, so I'm not even a full chapter in yet. Forgive me, but I felt I needed a break after the reading binge I forced upon myself with the Young Wizards series. Still, I am intrigued at the premise, if not a little miffed that the demon's been snuffed out before I can get to know him. Yes, I'm a demon sympathizer, but what do you expect when you've been writing about one for nearly 5 years?
When Clary Fray heads out to a nightclub, the last thing she suspects she'll do is witness a murder. Much less a murder of a demon by three teens covered in strange tattoos calling themselves Shadowhunters.
Feel free to post a link to your own blog in the comments,
and be sure to check out other blog-hoppers at
Crazy-for-Books' blog
!