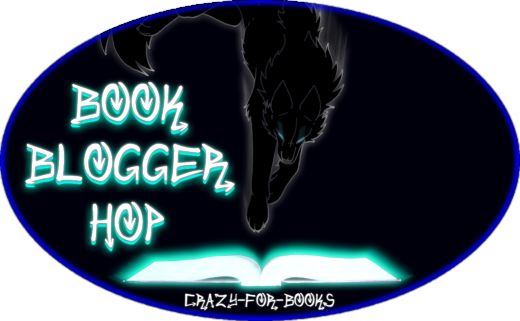 Tell us about one of your posts from this week and give us a link so we can read it!
Well, this week was pretty slim pickings, so I guess you can all check out my
Top Ten Character/Literary Names I'd Name My Children
. I hadn't done any Top Tens in a while, and even though I'm not planning on kids any time soon, it was still a fun exercise.
Feel free to post a link to your own blog in the comments,
and be sure to check out other blog-hoppers at
Crazy-for-Books' blog
!