My sincerest apologies for the delay in posting, both reviews and general updates. I've got a few personal things to take care of, but I do hope to get these distractions out of the way and get back to reading/writing as normal. In the meantime, here's an IMM update.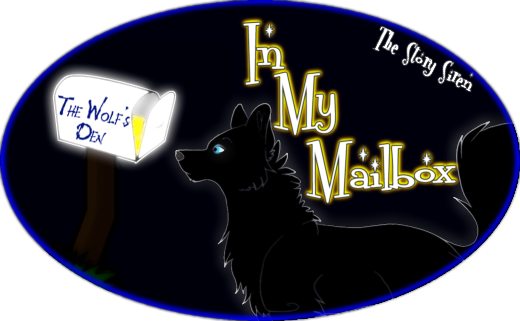 In My Mailbox is a meme hosted by
The Story Siren
In the past 2 weeks I've...
Bought
Good Omens ~ Neil Gaiman & Terry Pratchett
From Goodwill
Won
The Magicians ~ Lev Grossman
And various other surprises.
From Jo of Fluidity of Time
Thanks Jo!
And Watched
Harry Potter and the Deathly Hallows
Part 1
(and LOVED it)