Due to an overwhelming backlog of requests already in process,
I'm not currently accepting Book Review requests.
If you contact me about such requests, I reserve the right to ignore you.
If you've made it to this page, you might be planning on asking me to read and review your book. Perhaps you're interested in what type of books I review? Maybe you want to know what my reviews look like? Well, here's all you need to know:
I review primarily Young Adult literature in the Fantasy and Sci-Fi genres. This also includes the genres of High Fantasy, Urban Fantasy, and Paranormal Romance. I will occasionally branch out to other YA genres such as Historical, Humor, Contemporary, Mystery, Horror, and Romance.
I occasionally will review Middle Grade, New Adult, and Adult literature in the Fantasy or Sci-Fi genres, and will rarely branch into Historical, Humor, Contemporary, Mystery and Horror genres.
I will not consider Erotica, Westerns, or Non-Fiction for review.
Additionally, I will accept both published and ARC copies of physical books, eBooks in Kindle (Mobi) format, and audiobooks. If providing me an audiobook, I request that I also receive a text copy of the book with which to read along.
Review Title Quoted From Book Text
(containing a word from book title)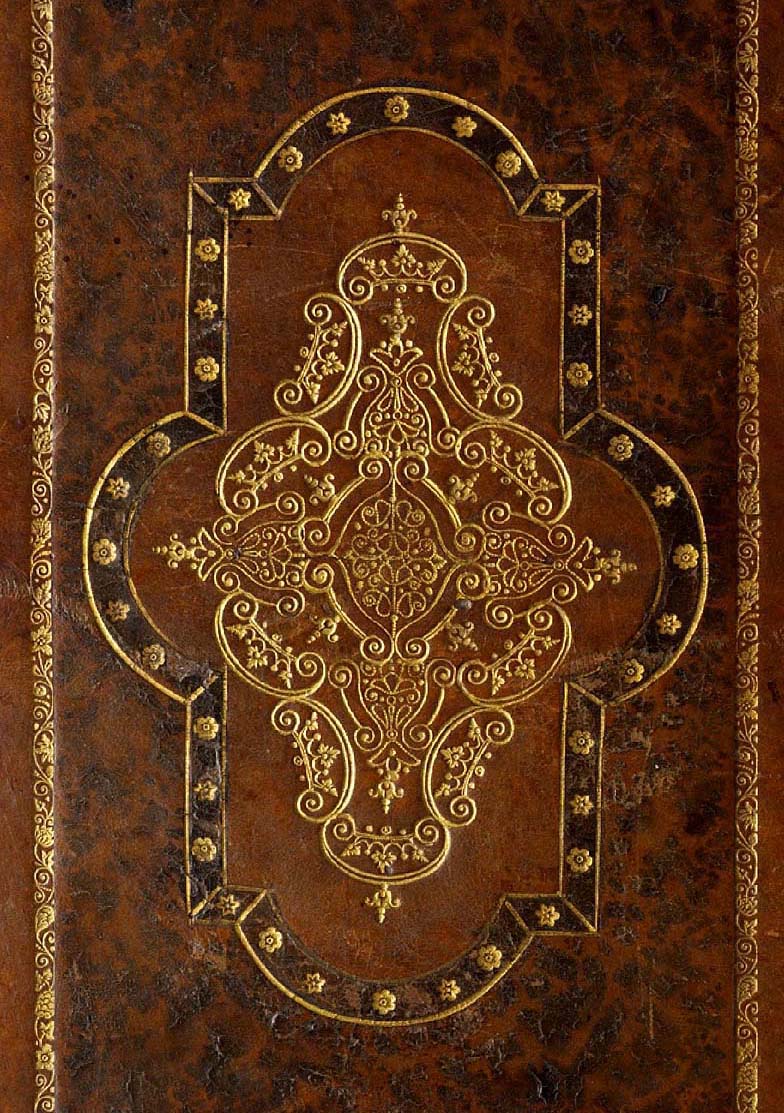 ~Book's Title Linked to Goodreads~
Series Title
Book #
By Author(s)
Link To Amazon
~ Link to Powell's ~ Link to Jan's Paperbacks
Book synopsis from Goodreads.

Or from the back of the book or book jacket.

Or provided the author/publisher in their request.
YouTube Video (if provided)

Prelude containing preliminary thoughts, possible backstory of how I received the book, and a lead-in to the review proper. < Page Break >
A paragraph or two about the main character: their personality, what I liked about them, what I had trouble with, etc. If there are more than one main character or narrator, then this character section will easily take two or more paragraphs.
If there are strong supporting characters that really struck me, I will take a paragraph or two describing my thoughts/praise/issues concerning them. Otherwise, there may be a paragraph or two about the villain of the story and how he/she factored in to the plot.
If there is romance, I will definitely spend at least a paragraph dissecting it. If it is not mentioned in the book synopsis or YouTube trailer, and is not evident in the first few chapters, then I will try my best not to tiptoe around names and specifics in order not to spoil things for prospective readers.
I may spend a paragraph on pacing or writing style if it stood out positively or irked me. Depending on length, I may not feel any need to find more to say.
Usually I say something about the ending of the book. No spoilers, of course, but just something about a cliffhanger or a good lead in to a sequel, and mention if one is planned or not. Then I end with...
Overall,
Book Title
was a good or bad experience. I'd recommend it to anyone looking for a (insert genre) featuring (something), or looking for (something the book had or did well). A combination of language, sex/romance, and violence makes me recommend it mainly for this age range (middle school, high school, adult) and up. One last recap of something I liked or didn't about the book makes me say you should give
Book Title
a try for yourself.
Approximate Reading Time: # hours
Disclaimer:
I received this ARC/Book/eBook from the author/publisher in exchange for a fair and honest review.
SPOILER ALERT
If the book is part of a series but isn't the first book, then I usually include the following:
This review is for those who have read or are familiar with the previous books,
Book 1 Name with Link
and
Book 2 Name with Link
, or don't mind knowing some spoilers for them. This Book Title, however, will remain spoiler-free.
SPOILER ALERT
Read by Book Reader(s)
Length: # Hours (audiobook normal run-time)
Listened at #x Speed
If I get the chance to review the audiobook, I'll definitely take it! I love listening to audiobooks as I read along. In order to accomplish this, I listen to the audiobook at an increased speed in my media player, matching my eye speed as I follow along in the book.
My audio review is then comprised of solely what I thought of the audio, nothing to do with the plot, characters, or anything book-wise. Did I find the narration clear? Did character voices appear distinct from one another? Was it a full-cast audio? Were there strange pauses at the end of tracks? Did beginnings and endings of discs repeat each other? Was there music at any points?
Then I give a final impression of the audiobook production. Would I recommend it to casual listeners who had never picked up an audio before? Is it suited to long car rides, or is it perhaps on the sleepy side? And I give my recommendations of picking it up.
All my posts (book reviews, guest posts, cover reveals, etc.) are automatically posted to my
Google+
page, my
Twitter
and
BlogLovin'
feeds, and The Wolf's Den's
Facebook
page. Additionally, I re-post all my reviews on my
GoodReads
&
deviantART
accounts.
If you are considering requesting a review or some other sort of publicity I ask the following:
Provide your name and relation to the book.
State whether you are asking for a review or a cover reveal or some other sort of publicity.
Include the book's genre(s) and a short synopsis of the book.
This can be from the book jacket.
Say if the book has been published, or is close to being published
(and the date of future publication).
Mention if you have a date or date-range during which you would like the review/publicity posted.
If you are sending a book for review, state what format you are wishing to send.
If I agree to a review or cover reveal, please include:
A decent-sized cover image.
Any additional information you would like included in the review/cover reveal
(author information, links to other reviews, links to retailers, etc.).
If you've made it this far, then I'll go ahead and give you my contact information.
You can reach me at:

HornBowler (at) gmail (dot) com

So until then, congratulations on your publication and I look forward to working with you!