It's been quite a while. I hope the New Year has been treating you well so far. And now it's that time again...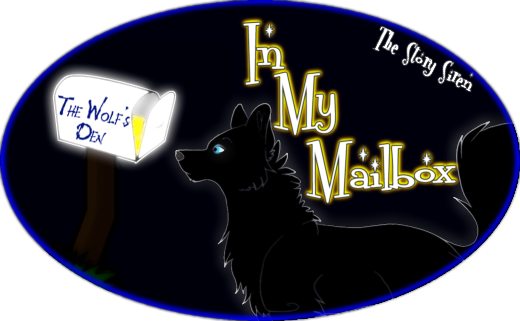 In My Mailbox
is a meme hosted by
The Story Siren
(Book covers are linked to their Goodreads pages)
In the Past Two Months I've...
Bought
The Two Towers ~ J.R.R Tolkien
The Return of the King ~ J.R.R Tolkien
From Goodwill
Received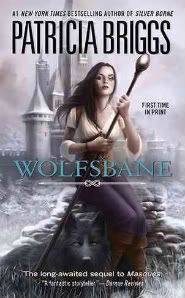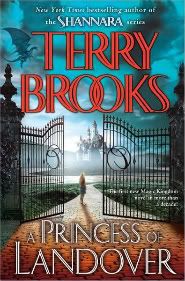 Borderline ~ Bonnie Rozanski
Powerless: The Synthesis ~ Jason Letts
Legacy ~ Kate Kaynak
From their respective authors
Masques ~ Patricia Briggs
Wolfsbane ~ Patricia Briggs
A Princess of Landover ~ Terry Brooks
For Christmas (from my Dad)
And Won
From Bewitched Bookworms
Demonglass (ARC) ~ Rachel Hawkins
From Amanda of Another Book Junkie
Thanks gals!
So, tell me, what's in your mailbox?