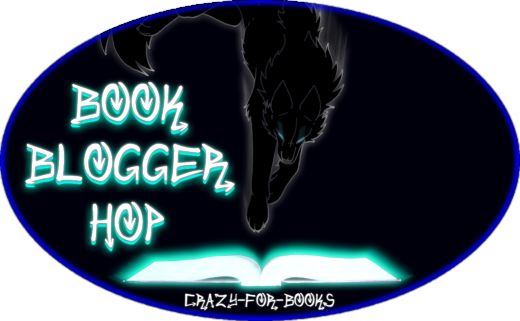 What book are you most looking forward to seeing published in 2011? Why are you anticipating that book?
Oh gosh, how can you expect me to narrow it down to one?!
Well, if I really must, I suppose I'll go with
Mastiff by Tamora Pierce
, which is scheduled to come out in November. Not only do I love her books in general, but Mastiff is the conclusion to the Provost's Dog Trilogy with Beka. And I'm a sucker for a good ending ;)
Close runners up include Original Sin by Lisa Desrochers, City of Fallen Angels by Cassandra Clare, and (hopefully) Bitterblue by Kristen Cashore.
Feel free to post a link to your own blog in the comments,
and be sure to check out other blog-hoppers at
Crazy-for-Books' blog
!