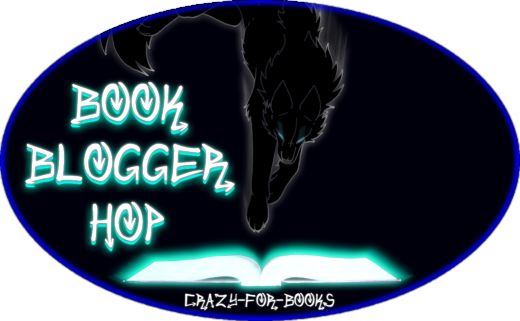 Right this instant,
what book(s) are you DYING to get your hands on?
(past, present or future)
Hmm, that's a good question.
I'm actually not in the middle of any series with cliffhangers...
but I suppose there
are
a few titles that I'm eager for.
by Lisa Desrochers
Now, it may be that I'm a sucker for awesome-looking covers. Or it may be that I've been on a bit of a demon streak ever since I started planning my own book. All I know is that if this has even half of the intrigue that it promises, it's going to be one hell (heh, no preferences here) of a read.
Check out
Lisa's Blog
for sneak peaks and updates.
by Jennifer Lynn Barnes
It should be no secret that I'm a werewolf fan, so how on earth could I not want this book? Granted, I don't
think
the main character is a werewolf, herself, but I can put that aside so long as she's strong and well-rounded, which I've heard she is.
Check out the author's
LiveJournal
for more information.
by Leah Cypess
Another one that's out already, but darn my schedule, I can't work it in. Two things I can't resist: shapeshifters and kick-ass heroines. Granted, Isabel doesn't know if she's either one of these yet, but I think I'll give her the benefit of the doubt. I can't wait to see if she ranks as high as Daine (Tamora Pierce) or Mercy (Patricia Briggs).
Check out
Leah's site
for more info.
~ Harry Potter Encyclopedia ~
by J. K. Rowling
Jokingly named The Scottish Book, I don't think there's any Potter Fan on the planet who wouldn't rush to stores for what very well may be the final piece of the Potter Collection. Though I haven't heard any more progress about it for some time, I still think and dream about it every so often.
Keep your eyes trained on
Rowling's website
for any new updates.
~ 10th Young Wizards Book ~
by Diane Duane
I know I haven't yet posted my review of #9, A Wizard of Mars (it should be up today or tomorrow), but I must say I'm eagerly awaiting #10. There was a mystery started at the end of #8, and it was not addressed at all in #9, so I'm hoping (and trusting) Duane doesn't leave us hanging through
another
book before tackling it.
Feel free to post a link to your own blog in the comments,
and be sure to check out other blog-hoppers at
Crazy-for-Books' blog
!