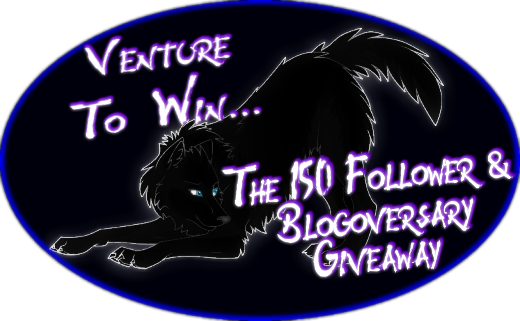 You can have your pick of one of the following four selections...
Contest Is Now Closed
Entrants must be 13 years of age or older
Contest deadline is Midnight PST February 24, 2011
Winner will be chosen using Random.org
Contest open to
US Residents Only
(Sorry to any Internationals out there, but I can't afford the shipping right now)
ONE ENTRY PER PERSON!
Once again, I want to thank you all for your continued support and feedback. If you have any questions, comments, advice or criticisms, please don't hesitate to leave a comment below.
Best of Luck!